Caudal Injections Specialist Q&A
Caudal epidural injections are helpful to reduce pain and inflammation in the lower back, often known as lumbar radiculopathy or sciatica pain. During the treatment the needle is advanced through your epidural space. For more information, call us or schedule an appointment online. We have convenient locations in Frisco, TX and Denton, TX.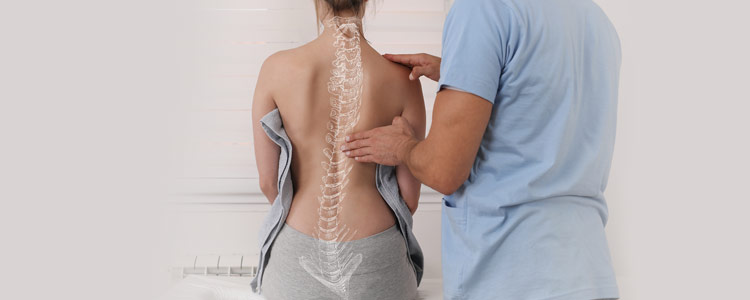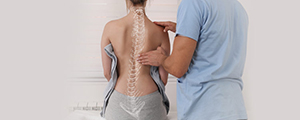 Table of Contents:
How long does a caudal injection last?
How many caudal injections can you have?
What does a caudal block do?
How long does a caudal injection last?


Normally, patients who have a caudal injection will experience pain relief in as little as two to three days after the treatment. Many will deal with common side effects like soreness in the injection area for a few days after the procedure. It is often advised that patients refrain from extreme activities that are strenuous, and not drive for a minimum of 24 hours after the procedure.

The after-effects of a caudal epidural injection can last several months; however, it needs to be noted that this treatment is not permanent. If you want to experience long-term pain relief, you will need to do periodic maintenance caudal injections.

Common side effects from a caudal injection that may be felt will include soreness, red or tender feeling of the injection site. The pain will go away pretty quickly after. We always recommend after a pain relief injection like a caudal injection, it is best to relax and not overdo anything for the first few days following the treatment.

If you are noticing any issues with your injection site or after-effects that are not common or not normal, check in with our physician, as they may want to look at other treatment options or provide information based on the information they are provided from your events.

How many caudal injections can you have?


Caudal injections are considered steroid injection which is injected directly into the patient's lower back. The caudal injection contains steroid medication which helps to reduce the inflammation and decrease any lower back pain.

Each patient's pain and issues are not similar. Our physician may order up to three epidural injections spaced around two to four weeks after. If your physician suggests you need a repeat injection or what is also known as a maintenance injection, and this will depend on the results and response the patient sees after their first initial injection. If they receive another injection, it is to help obtain prime relief from the caudal.

What does a caudal block do?


The a caudal injection is done to treat nerve pain and inflammation. A few of the main causes of nerve pain and inflammation in the body may include:

• Spinal canal stenosis
• Failed post-laminectomy syndrome or failed back syndrome
• Herniated disk(s)
• Degenerative disc disease
• Sciatica
• Radiculopathy

Caudal injections are completed as the spinal nerves run through the epidural space and connect to the legs. If these nerves at all become inflamed, you can experience leg or back pain. Injecting the caudal injections into the epidural space will decrease the nerve pain that is being caused.

Caudal injections will need a complete health history available to your doctor, it is vital and extremely important each patient shares their current medical information and supplements with their physician. As some medications or supplements may thin the blood, and increase bleeding risks.

Our physicians may recommend you stop taking those specific medications be stopped temporarily for a few days prior to the injection. It is also vital to know that you will need a ride home after the appointment, as you cannot drive for the next 24 hours after a caudal injection minimally.

Dallas Pain Specialists is a comprehensive advanced pain management care providing caudal injections to patients who are dealing with chronic or radiating pain that is stemming from a recent or past injury. We want you to live a life free from pain, if you want to as well, contact us today to book an appointment, we are available by appointment only Mon, Wed, Thur: 8am to 5pm, Tue: 1pm to 5pm, Fri: 1pm to 5pm, Sat: 8am to 12pm (By Appointment). We are conveniently located at a beautiful clinic in Frisco, Texas at 13052 Dallas Pkwy, Ste 220. 75033. We serve patients from Frisco TX, Denton TX, Little Elm TX, Celina TX, The Colony TX, Prosper TX, McKinney TX, Plano TX, Allen TX, and the North Dallas Metro area.