Personal Injury Treatment in Frisco, TX and Denton, TX
Are you dealing with any personal injury?

Contact us

today to learn about personal injury treatment offered by Pain Specialists of Frisco in Frisco, TX or Denton, TX that can help you with all these health issues.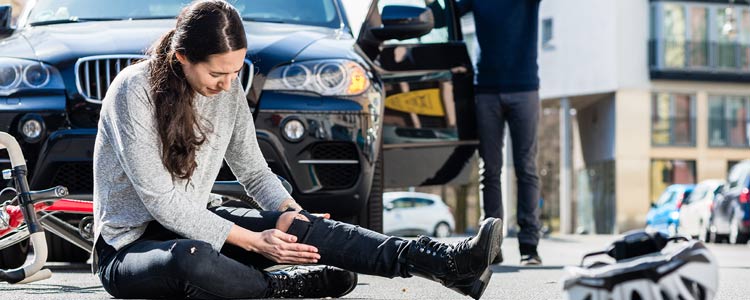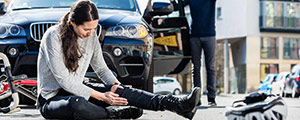 Been in an accident? Suffering from car wreck or slip and fall or work-related injury? Our Personal injury Doctor can help you.
Physician has extensive experience in the field of musculoskeletal medicine and rehabilitation.
– Detailed assessment and documentation.
– Electrodiagnostic studies
– Interventional pain management
– Offers Pain management procedures to recover fast.
– Works on Letter of Protection.
– Independent medical examination service offered.
Letter of Protection: Enables you to receive the medical care you deserve. If you are in question, please call our office at (214) 618-4010.