Facet Injections Specialist in Frisco, TX and Denton, TX
Facet joint injections are completed to help diagnose the facet joints as the main reason for our patient's pain, as well as to provide pain relief to our patients. We offer Facet Injections in Frisco, TX and Denton, TX. To learn more about our treatments at Pain Specialists of Frisco, visit us. For more information, call us or schedule an appointment online.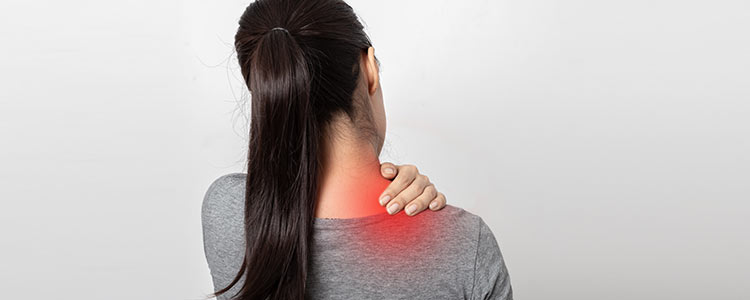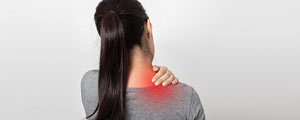 Table of Contents:
What are facet joint injections?
What is the purpose of facet injections?
What To Expect After Facet Joint Injections?
What are facet joint injections?

Facet joint injections are a diagnostic procedure that involves injecting the anesthetic as well as the cortisone into the specific joint that is causing issues. These injections are injected to confirm which joint is the source of the pain. While these also provide diagnostic information to the doctors, they also provide long-term relief to the patients for 3 months or longer.

Facet joints are joints that join the vertebrae with the spine, these specific joints are often compressed and become irritated due to the body naturally aging or any trauma from injuries or other issues. This is why facet joint injections may be needed.
What is the purpose of facet injections?


Facet joint injections are available as a type of medicine that provides pain relief from arthritis. Facet joint injections are injected into the neck or back, where it is injected will depend on where the pain is radiating from.

Problems can occur in the facet joints which connect the vertebrae to each other down the spine, these problems can turn into long-term which is known as chronic pain in the neck and/or back.

What To Expect After Facet Joint Injections?


Patients often can experience numbness for the first few hours after the facet joint injections procedure. The numbness can be felt in the neck, back, arms or even legs. In the end, it will all depend on which facet joint had the facet joint injection treatment.

Our patients may experience pain relief immediately or faster than average, while others will notice the pain return once the numbing wears off. The pain relief usually lasts long enough for patients to look into additional pain relief alternatives like physical therapy.

To provide more pain relief and additional help with the facet joint injections, you can do certain things as additional care for yourself at home. You will want to do less than normal day-to-day activities for the first few days after the injection. You can return back to your daily routine soon after. If our physician approves, you can take a shower or bath within the first 24 hours.

You can go back to eating a normal diet, it is recommended that you eat a healthy and well-balanced diet. Read and follow all instructions found on any medications you take, and if our physician provides you prescription medication for your pain, follow the prescribed instructions. If you are not provided pain relief medication, ask our physicians which over-the-counter medication can be taken to help.

Finally, if the site of your injection feels sore or tender or a bit painful, apply ice or a cold pack to the area for a few minutes at a time to provide temporary relief, as well as redness or inflammation relief.

Follow-up care from facet joint injections is a key part of your treatment and the safety of our pain management care. If you are noticing any side effects or dealing with any issues, call our doctors immediately to speak to them about anything you may be going through.

Dallas Pain Specialists is a comprehensive advanced pain management care providing facet joint injections to patients who are dealing with chronic or radiating pain that is stemming from a recent or past injury or agitated facet joints. We want you to live a life free from pain, if you want to as well, contact us today to book an appointment. We are conveniently located at a beautiful clinic in Frisco, Texas at 13052 Dallas Pkwy, Ste 220. 75033. We serve patients from Frisco TX, Denton TX, Little Elm TX, Celina TX, The Colony TX, Prosper TX, McKinney TX, Plano TX, Allen TX, and the North Dallas Metro area.