Lumbar Disc Disease Treatment in Frisco, TX and Denton, TX
Do you have sciatica, back pain that comes and goes, pain in the buttocks or upper thighs, or weakness in the legs muscles? Pain Specialists of Frisco offers management and treatment for lumbar disc conditions. For more information,

contact us

or schedule an

appointment online

. We are located in

Frisco, TX

, and

Denton, TX

.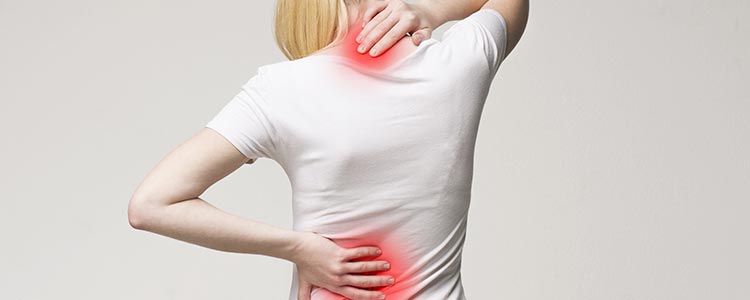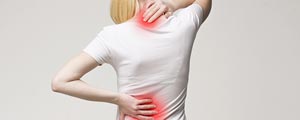 Lumbar discs are found between lumbar vertebrae in the spinal column and act as cushion or shock absorbers. Disc herniation or Disc displacement happens when there is injury to the disc ( mostly Annulus Fibrosus often called High Intensity tear in MRI ). Part of the disc fragment pushes into the spinal canal or neural foramen causing irritation or pressure onto nerve roots or spinal cord, leading to Sciatica or central cord compression.
Disc herniation occurs most commonly in the Lumbar spine, but can also occur in the Neck or Cervical spine. Leading to Cervical Radiculitis or radiculopathy. Here the symptoms often occur along the upper limbs and could manifest as weakness or numbness and Axial neck pain. 
Disc injuries can occur from minor injuries in a weakened disc ( due to degenerative changes ) and can also occur in trauma or acute injury. 
How long does it take for a Disc Herniation to heal?
Depends on multitude of factors including one's age, How much degenerative process have set in, General health etc.
Non-invasive measures will be the first line treatment.
Exercise and medications to stay functional are important. Our clinic has the added ability to offer regenerative medicine ( PRP and Bone marrow concentrate ) since we are a Regenexx affiliate clinic.