Spinal Cord Stimulator Placement Specialist in Frisco, TX and Denton, TX
Pain Specialists of Frisco is a comprehensive pain management clinic dedicated to helping you manage and treat chronic pain.

Contact

Pain Specialists of Frisco today.

Visit

our clinic to learn more about our services.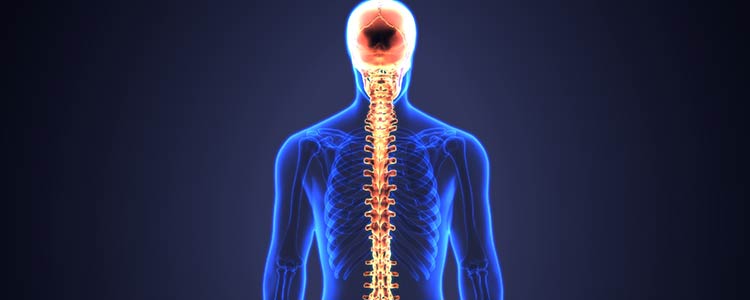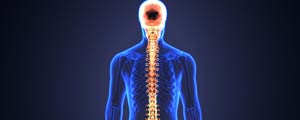 Table of Contents:
How long does a spinal cord stimulator surgery take?
What is spinal cord stimulator placement?
Who are candidates for spinal cord stimulators?
Pain Specialists of Frisco are experts in musculoskeletal medicine and have decades of surgery experience. Our team understands how frustrating and debilitating chronic pain can be and are determined to diagnose and treat you as best we can. We provide long-term solutions and treatment plans for anyone suffering from a chronic injury or condition.
One of our services is called a spinal cord stimulator placement. It is a somewhat complicated surgery that has proven to help treat sympathetically mediated and neuropathic chronic pain. Schedule an appointment with our highly qualified surgeon to see if this surgery could help treat your pain. We've gathered together some information on spinal cord stimulator placement that we hope will help answer any of your questions!
How long does a spinal cord stimulator surgery take?

A spinal cord stimulator surgery takes about two hours to complete. Throughout the first half of the surgery, your doctor will place lead into the spine's epidural space. Then, they will place a stimulator either into the abdomen or the buttock in the second half.
 
During the surgery, your doctors have to test the stimulation settings and ask for your feedback to make sure the simulator is effective. Unfortunately, because the doctors will need to verbally hear your input, you will be awake for this part of the surgery. They will be talking with you, supporting you, and making sure you're comfortable the entire time. Take comfort in the fact that there will be an entire medical team dedicated to making you feel safe.

What is spinal cord stimulator placement?

Have you ever heard of a pacemaker used for heart conditions? Well, a spinal cord stimulator is kind of like that! Your doctor will implant a small device into your spine that uses electric impulses to block chronic pain during surgery. Instead of controlling pain with addictive painkillers and medications, patients can instead use this device. No more pain, just a light tingling sensation that doesn't hurt at all.
 
The device doesn't fully stop the pain but instead manipulates how the brain responds to it. Pain can decrease up to 70% after surgery which can drastically improve your quality of life. If you decide that you want to discontinue spinal cord stimulator therapy or you find that it isn't helping, your doctor can remove it.
 
Like any surgery, there are some risks to take into consideration after getting a spinal cord stimulator placement:
 
– Battery failure
– Bleeding
– Blood clots
– Unwanted changes in stimulation
– Allergic reaction
– Skin erosion
– Weakness around the implant area
– Pain around the stimulator site
– Spinal cord compression
 
You should speak with your doctor before the surgery to decide if the benefits of surgery outweigh the risks. They will also give you insight into how likely these risks are. Everyone will respond to surgery and spinal cord stimulators differently.

Who are candidates for spinal cord stimulators?

To qualify for this surgery, you first have to book an appointment with our surgery team to determine whether or not you're a good candidate. You may be a good candidate if you fall under these criteria:
 
– You suffer from severe chronic pain in the back, neck, arm, or leg
– You have tried other treatment options and they aren't working
– You have chronic pain caused by back surgery
– You have lumbar radiculopathy, sciatica, peripheral vascular disease, or peripheral neuropathy
– You are suffering from chronic post inguinal hernia repair pain
– You have abnormal nerve function causing chronic abdominal pain
 
Schedule an appointment online or call us so that you can live a life free of pain. We truly care about the wellbeing of every patient that comes to our clinic looking for a solution to their chronic pain. A spinal cord stimulator placement could be the solution you've been looking for! We serve patients from Frisco TX, Denton TX, Little Elm TX, Celina TX, Plano TX, Allen TX, The Colony TX, Prosper TX, McKinney TX, and the North Dallas Metro area.