Cervical Epidural Injections Specialist in Frisco, TX and Denton, TX
If you are dealing with upper shoulder or neck pain that is chronic or has lasted over 4 weeks and no other treatments have helped, cervical epidural injections may be beneficial to you offered by Pain Specialist of Frisco. For more information, call us or schedule an appointment online. We have

convenient locations

in Frisco, TX and Denton, TX.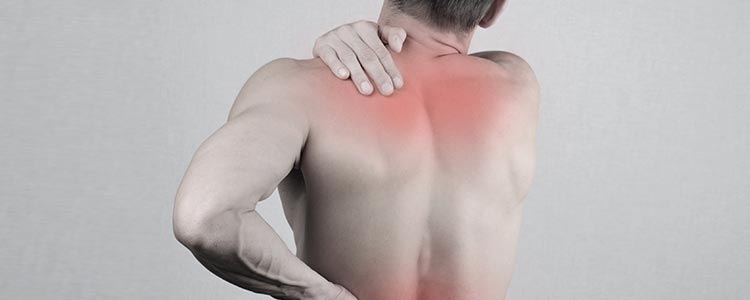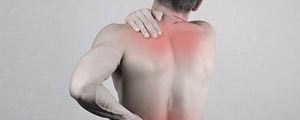 Table of Contents:
What are Cervical Epidural Injections?
How long do cervical epidural injections last?
Who are the best candidates for the injections?
What are Cervical Epidural Injections?


Cervical epidural injections are steroid medication injection that is injected into the area around the spinal cord within the neck. Many patients get cervical epidural injections to help with any pain, numbness, or tingling that is occurring in their neck, shoulders, or arms. Some cervical epidural injections may include steroids to reduce swelling and pain, as well as a local anesthetic to help numb the nerves.

Our physicians will provide the cervical epidural injection by using a tiny needle to help numb the skin at the injection site. After the skin is fully numb, our physician will then move on to a larger needle to complete the epidural injection. Our physician may use an x-ray or an ultrasound machine to guide the needle into the injection area. Patients have mentioned they feel pressure, not all will. However, you will never feel pain with a cervical epidural injection.

Cervical epidural injections normally do not take very long, on average the injection takes about 10 to 15 minutes to complete. Most patients end up going home after the cervical epidural injection about 20 to 30 minutes after.

How long do cervical epidural injections last?


Patients may feel a heavy feeling or numbness immediately after receiving the cervical epidural injection in their neck, shoulders, or arms. With the local anesthetic included, the pain usually goes away immediately.

Some patients notice pain, as well as soreness at the site of the cervical epidural injection for the first day or two after; however, this is a completely normal thing to have to deal with. The cervical epidural injection can take anywhere from immediate to two to three days after the injection to help with the pain relief for the patient.

Some individuals have noted they feel dizzy, and a bit ill to their stomach after the injection, these symptoms do not last very long.

If you start to feel pain relief, you can do your normal activities or physiotherapy to help. It is highly recommended you try not to overdo it. Even if you think your pain has improved, it is best to go slow and steady. Check-in with your doctor, if you are noticing your pain has barely improved, bring this up to your doctor, as they may want to do another injection a few weeks later to improve it. If you have not felt any change in your pain, bring this up to your doctor, as other treatment choices will need to be explained.

Who are the best candidates for the injections?


The best candidates for cervical epidural injections are individuals who may have severe neck pain, weakness, numbness, altered sensations in the arm, in the shoulder, or in the region that is between the shoulder blades.

Cervical epidural injections are intended for individuals who have severe neck pain that is persistent for 4 weeks or more despite other treatment options which may have failed like chiropractic care, physical therapy, or medical management.

Dallas Pain Specialists is a comprehensive advanced pain management care providing cervical epidural injections to patients who are dealing with chronic or radiating pain that is stemming from a recent or past injury or agitated neck pain. We want you to live a life free from pain, if you want to as well, contact us today to book an appointment, we are available by appointment only Mon, Wed, Thur: 8am to 5pm, Tue: 1pm to 5pm, Fri: 1pm to 5pm, Sat: 8am to 12pm (By Appointment). We are conveniently located at a beautiful clinic in Frisco, Texas at 13052 Dallas Pkwy, Ste 220. 75033. We serve patients from Frisco TX, Denton TX, Little Elm TX, Celina TX, The Colony TX, Prosper TX, McKinney TX, Plano TX, Allen TX, and the North Dallas Metro area.