Regenexx Procedures Specialist in Frisco, TX and Denton, TX
Regenexx provider with most experience in joint and spine conditions in Dallas Metroplex. Tripple board certified. For more information, 

call us

 or schedule an 

appointment online

. We have 

convenient locations

 in Frisco, TX and Denton, TX.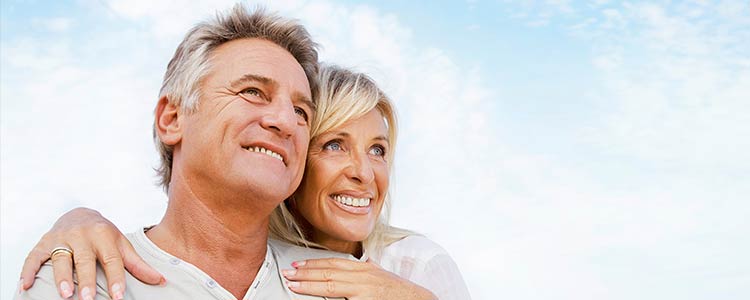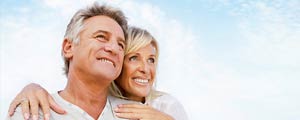 Regenexx® Procedures provide non-surgical treatment options for those suffering from pain related to osteoarthritis, joint injuries, spine pain, overuse conditions, and common sports injuries. These medical procedures are only performed by highly-skilled doctors and are used to help reduce pain and improve function. Regenexx procedures have helped thousands of patients improve their quality of life, return to the activities they enjoy, and avoid the need for surgery or joint replacement*.
Regenexx Physicians represent a very selective, highly-skilled, interventional orthobiologics network that is 100% focused on orthopedic conditions. All Regenexx physicians are musculoskeletal experts with extensive training and experience in the diagnosis and treatment of musculoskeletal conditions, as well as complex, image-guided injections of your body's own healing agents to treat orthopedic issues. Regenexx patient outcomes are tracked in a registry and with that information, we provide transparent outcome data (below) for those who may be considering this treatment option.
Video: Why Regenexx is Very Different
Video: Regenexx Patient Stories*
Regenexx is a world leader in the field of orthopedic regenerative medicine based on scientific publications and is arguably the world's most advanced platform for in-office interventional orthobiologics.
153,200
More than 153,200 highly specific image-guided Regenexx® Procedures have been performed since Regenexx pioneered the field of interventional orthopedics, using bone marrow concentrate to treat common orthopedic problems in 2005.
44%
The published research on Regenexx procedures accounts for approximately 44% of the world's research on the use of bone marrow concentrate for orthopedic conditions (cumulative n of patients published & treated with bone marrow concentrate as of 1/1/2019)